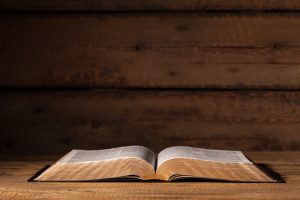 ABOUT US
The Foundation of our Values
and the resources we give to our community members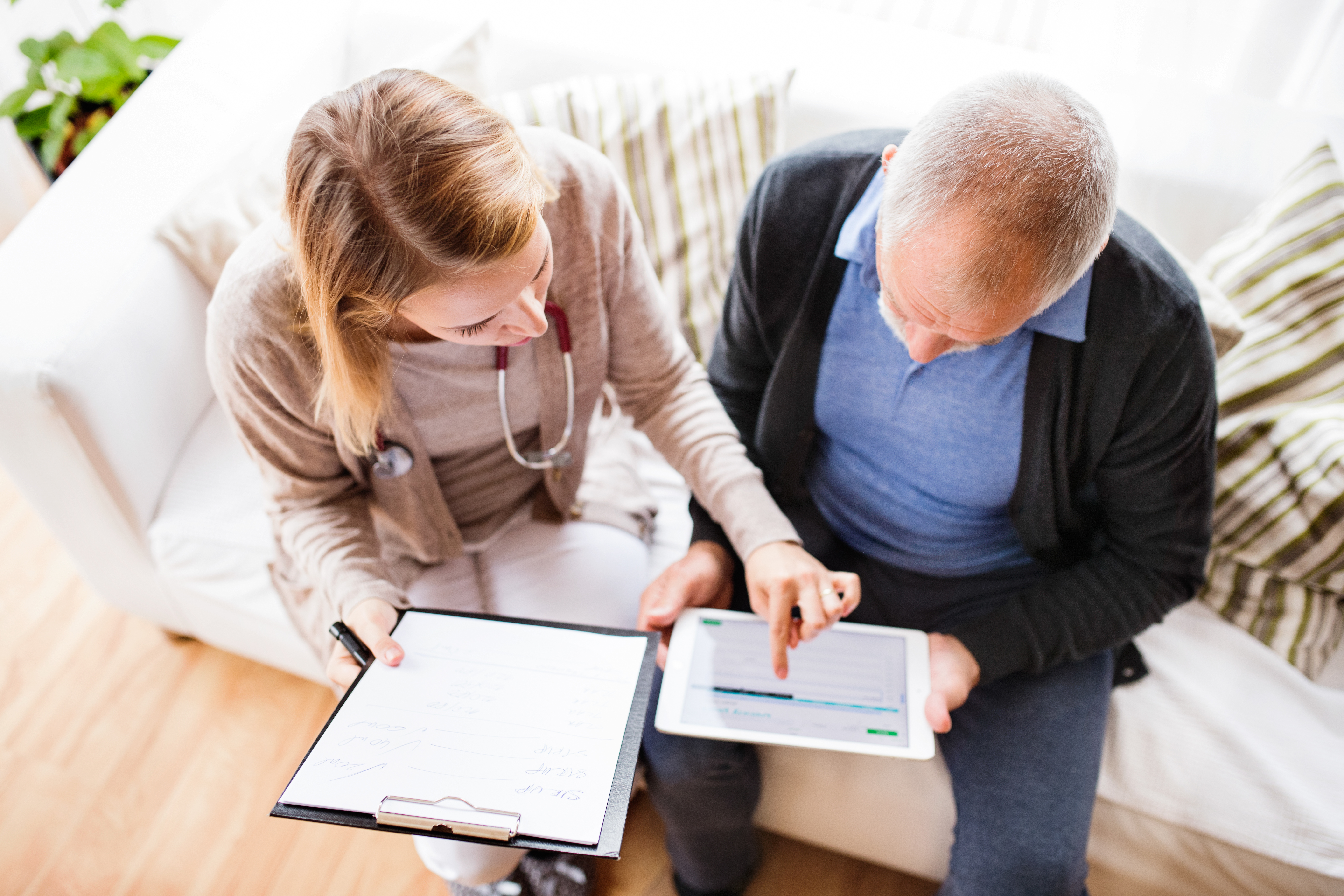 ABOUT US
Questions you might have
when a loved one transitions into a care home (and how to help them cope with change)
Donwood Manor is a faith based organization, where we strive to be a home of choice.
Over the course of the year, volunteers contributed 2875 hours in 2018 through a wide variety of programs and activities.
Donwood is a faith-based organization supported by eight Winnipeg-based Mennonite Brethren Churches. Donwood has five locations throughout Winnipeg providing different levels of care at each. Whether it's personal care or independent living, we endeavor to live by our
Mission Statement
every day at each facility.
Our Mission
Caring for seniors with dignity, respect, and Christian values
Our values
Compassion: We attend to the needs of every person with sensitivity, empathy, and kindness.
Accountability: We take responsibility for our actions and deliver on our commitments.
Respect: We treat one another with dignity, honesty, and understanding.
Excellence: We will work together to provide exemplary care through innovation, and best practice.
Learn about the ways you help support the foundation