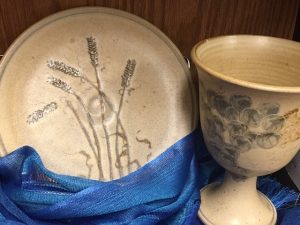 Spiritual Care Services Offered
Sunday morning worship services – provided by various local congregations, Mennonite and others
Communion services
Catholic Mass – bi-weekly
On-unit chapel services
Weekly Bible Studies, in both English and German
Spiritual Care visits by Donwood Chaplain or volunteers
What is Spiritual Care?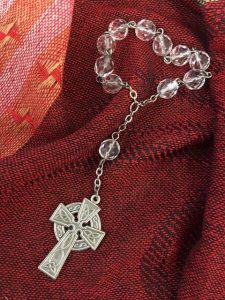 All of us are spiritual people, regardless of faith background, denomination, or choice to not be part of a faith community.  none at all. Spiritual care staff at Donwood offer support to all, while at the same time, our residents' own pastors, priests, or rabbis are always welcome to visit.
Spiritual care and support are offered to the residents of Donwood Manor and their families from a faith-based place of hope, peace and meaning. The spiritual care programs provide familiar rituals and meaningful interaction. Our chaplain and spiritual care volunteers provide visits of compassionate and empathic presence.  These visits provide the space within which to reflect on life's struggles and joys, bringing encouragement, prayer and Scripture, where appropriate, especially in seasons of loneliness and loss.
Each person we encounter every day has a story to tell and a gift from God to share with others, and it is in that understanding that we nurture a ministry of calm and loving Christ-like presence at Donwood Manor.